What are they?
Reachdesk Playbooks are an expert-curated library of tried and trusted gifting campaigns - all set up in a few clicks. Plays give you inspiration on-demand: covering a wide range of use cases and countries, and making it simple to set your teams up with relevant and effective campaigns.
Highlights:
Create a campaign that's ready to send in as few as 5 clicks!
Easy starting point that can be customized to your needs
Campaign settings and messaging done for you
Readily available across different countries
Suggested budgeting
Save time!
How to find them:
Simply go to 'New Campaigns' and you will see a section called 'Looking for Inspiration'. In here your Playbooks journey begins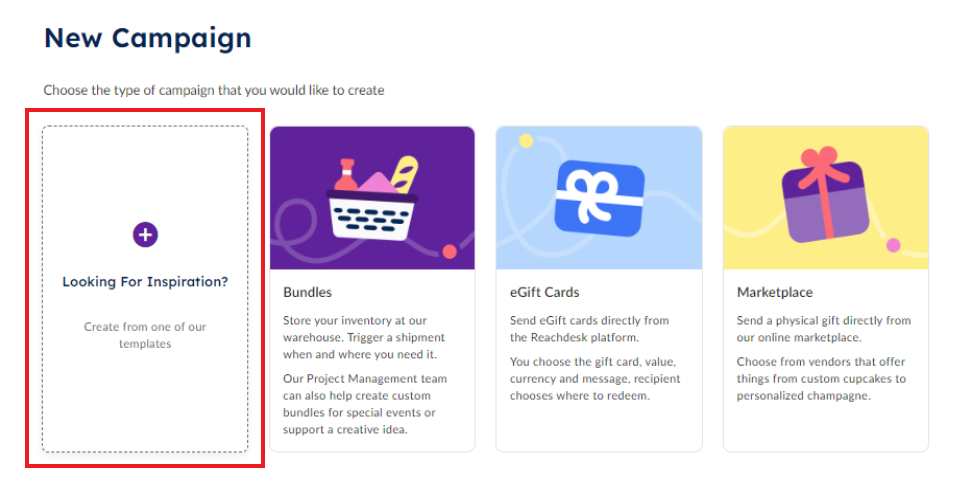 First Step: Select the country
In order to generate suitable playbooks, first you must select the country you would like to build the campaign for. This selector can be used in a couple ways, either single-select, or multi-select, your selection will show campaigns which can go to all countries listed.
For Marketplace campaigns: Best practice is to select just 1 country, due to the nature of Marketplace products typically only being available in 1 country per product. When looking for Marketplace campaigns, entering more than 1 country can reduce the results and may show none for the Marketplace. By selecting 1 country at a time, you will see the Marketplace campaigns. We have Marketplace Playbooks ready to go for the following countries; UK, USA, Canada, Australia, Germany, & France.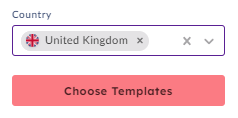 For Gift Cards: Campaigns populate slightly differently due to the ability to have multiple Gift Cards in 1 campaign and with international campaigns. Brands populate automatically in the campaign (up to 60) based on the country selected and the categories attached to the campaign template, and fill out the brands by an even distribution across these metrics. With Gift Cards you can either select 1 or multiple countries. Majority of countries are available for Gift Card Playbooks, along with many combinations of countries.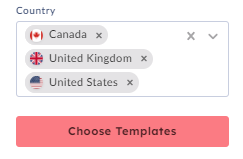 Navigating the Playbooks page:
Along the top you will see the different Moments available. These refer to different times, objectives and reasons for your campaign. You can click across different moments and filter the results on the page. You can select 1 moment at a time, or multiple.

You can also edit your countries in the top right. From here you can add more countries and see the results change. Remove countries as you feel fit. To help find exactly what you are looking for. Keep in mind you must always have at least 1 country selected, if you remove the last one, you will be returned to the first step to enter a country.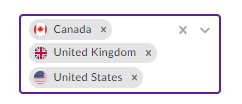 Selecting your campaign:
This is the last step to populate the campaign! Browse through your results based on the above, once you have found a campaign you like the look of, simply click on it, and it will take you to a fully completed and ready to go campaign.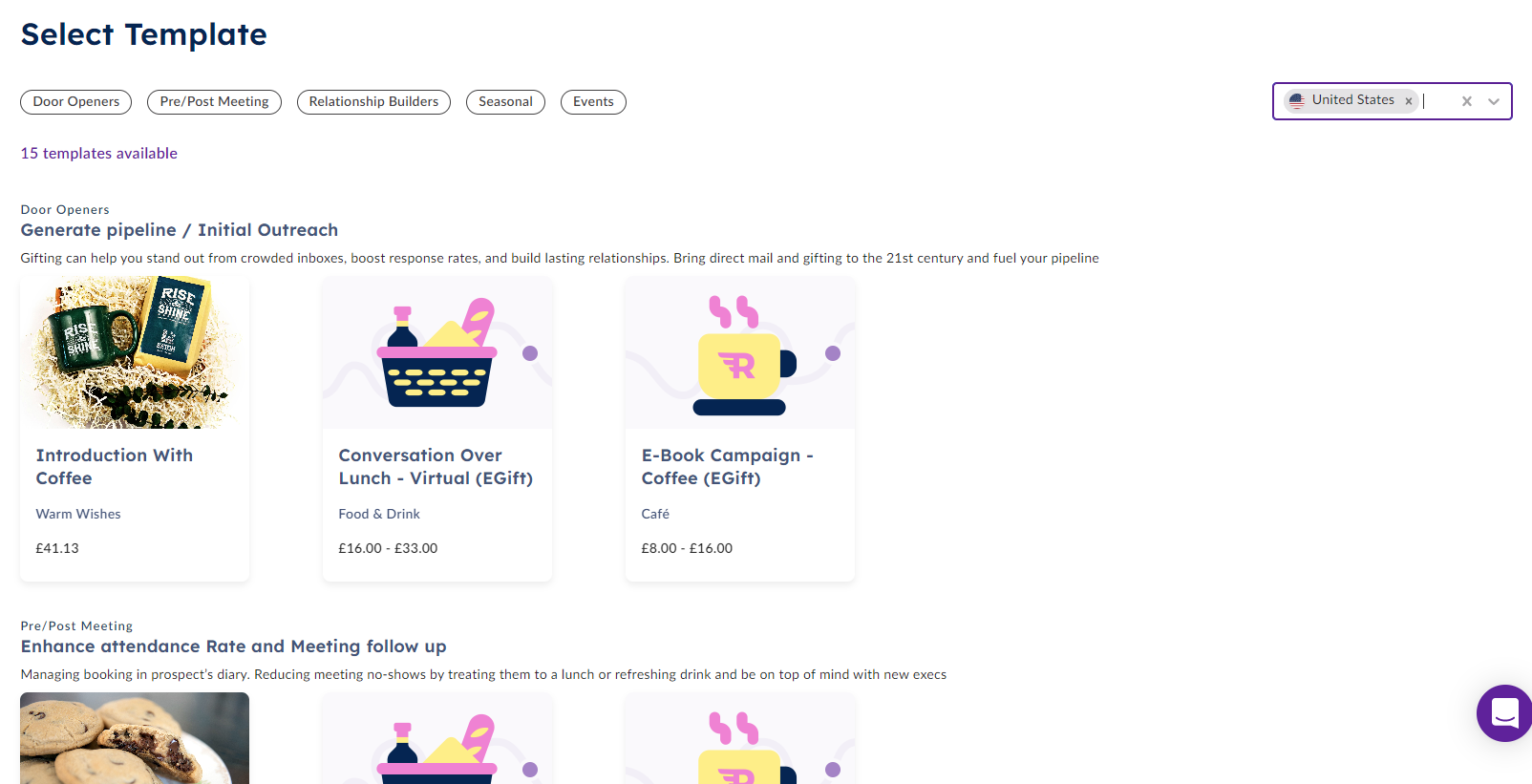 From here, you can customize your campaign, whether that be adjusting the messaging, changing any settings, or adding/removing certain brands for gift cards. This campaign is now yours to do as you like with it! If you have no changes, all you have to do is hit save and your campaign is ready to send!
Video walk-through:
Additional Content:
Feedback:
As with all of our features, we would love to get your feedback! We want to develop playbooks further and make it a truly great and helpful feature, driver by best practice, insights, data and your feedback! So please share any thoughts that you have.